NAPAHE 28th Annual National Conference and Business Meeting
1919 Connecticut Avenue NW, Washington, DC 20009
Phone: 202-483-3000, Fax: 202-232-0438
The 28th Annual NAPAHE Conference for 2015 will be held on March 13-15, 2015 at the Washington Hilton.Registration is now open. Participants of the NAPAHE Annual Meeting register on the ACE site but are not required to also register for the ACE Annual Meeting. Click here for registration and hotel information, http://www.aceannualmeeting.org.
NAPAHE only – cost $350, if you attend ACE the cost is $225
Main Conference Hotel is the Washington Hilton
Reservations can be made on line.Ask for the ACE block of rooms, conference rate.
NAPAHE 2015 CONFERENCE PROGRAM IS NOW AVAILABLE (click here)
CONFERENCE PHOTOS: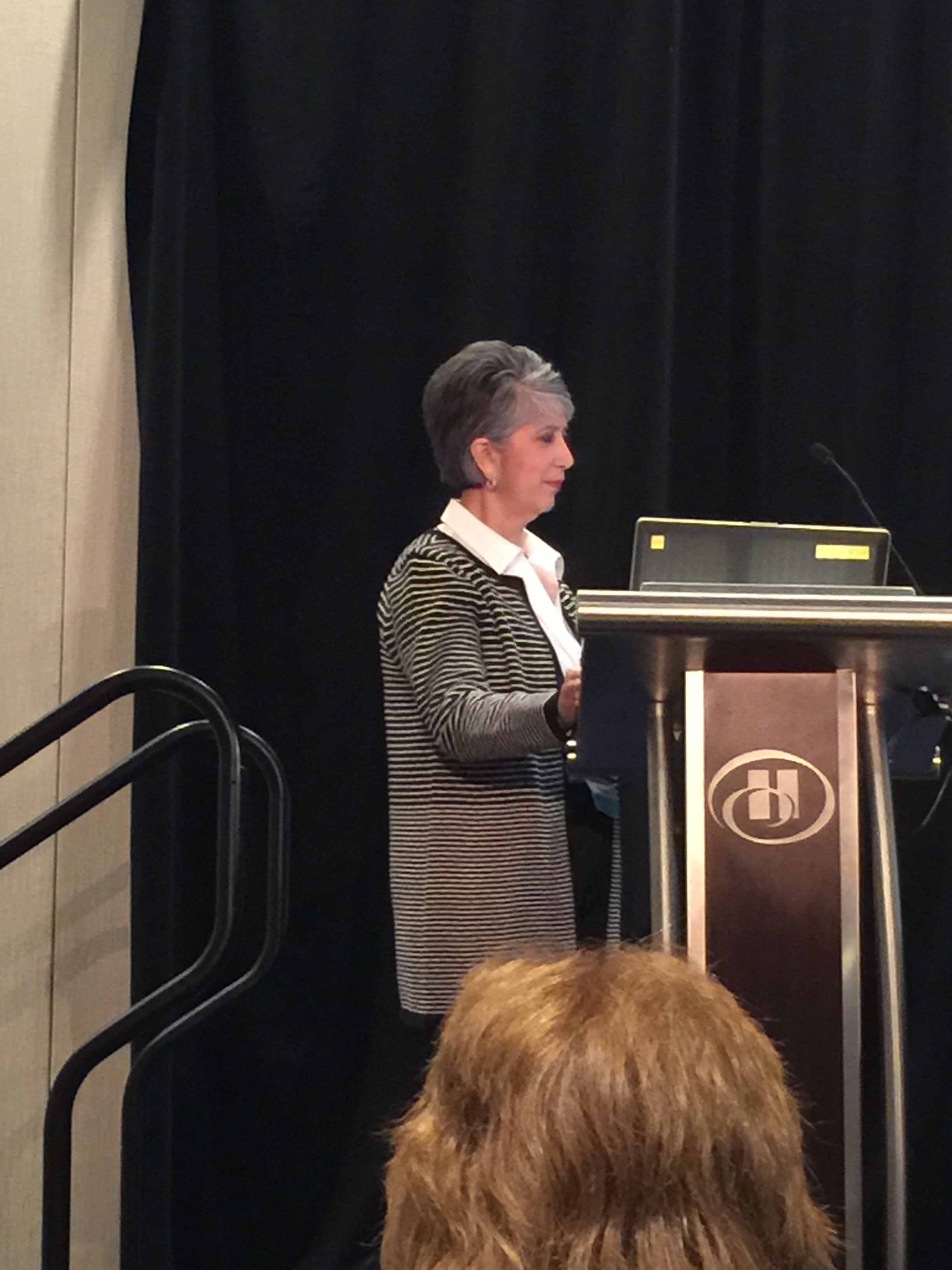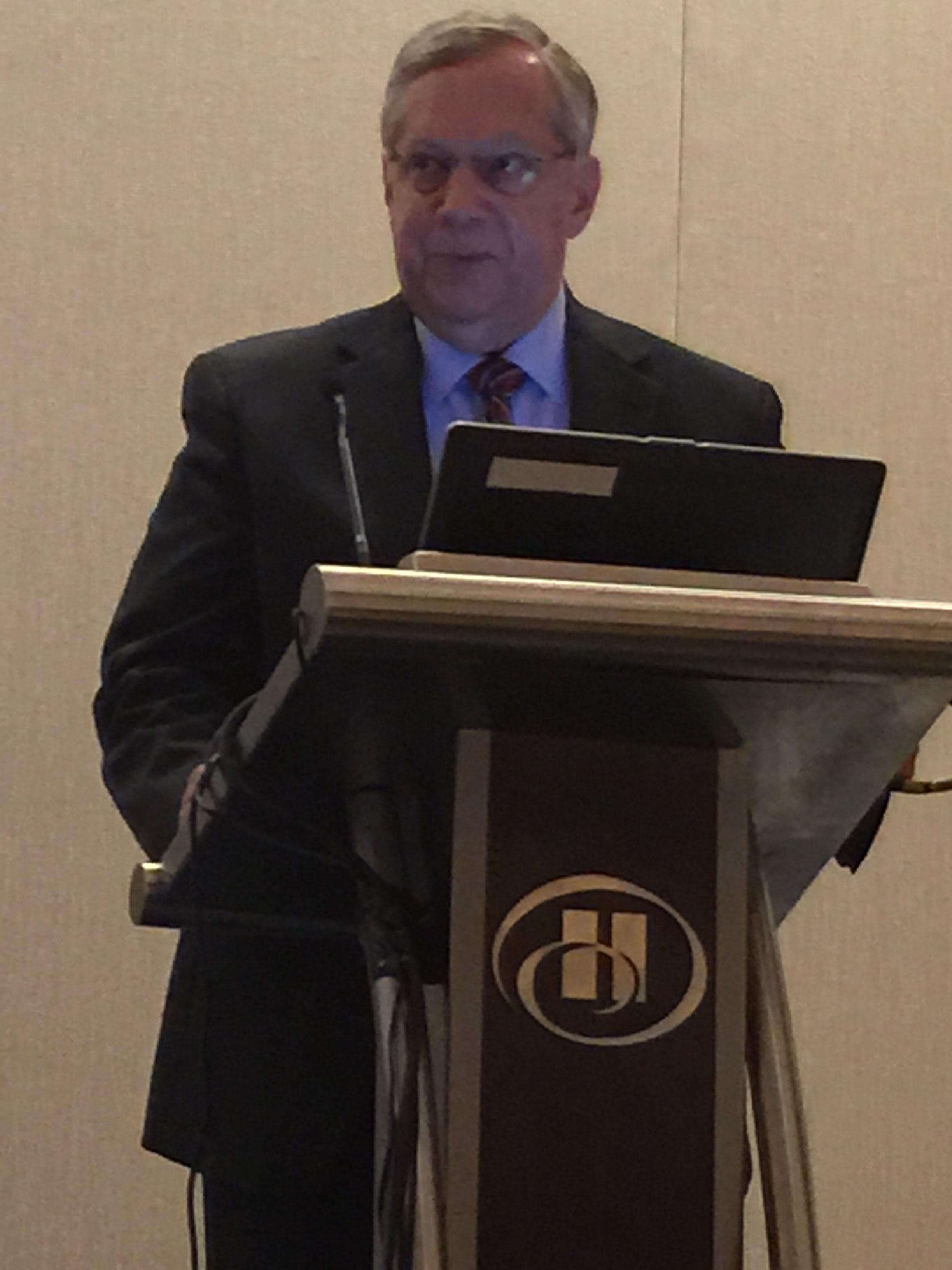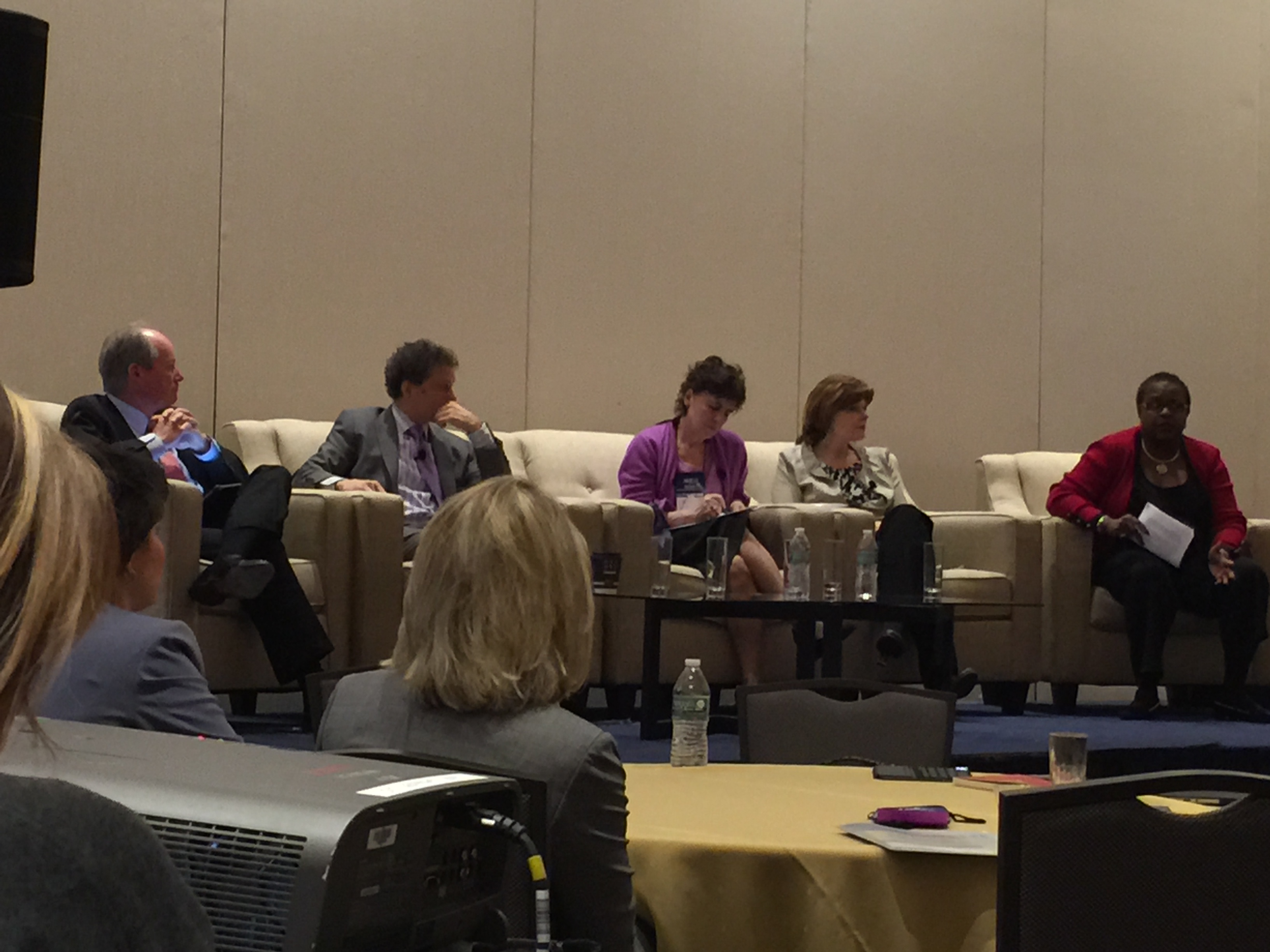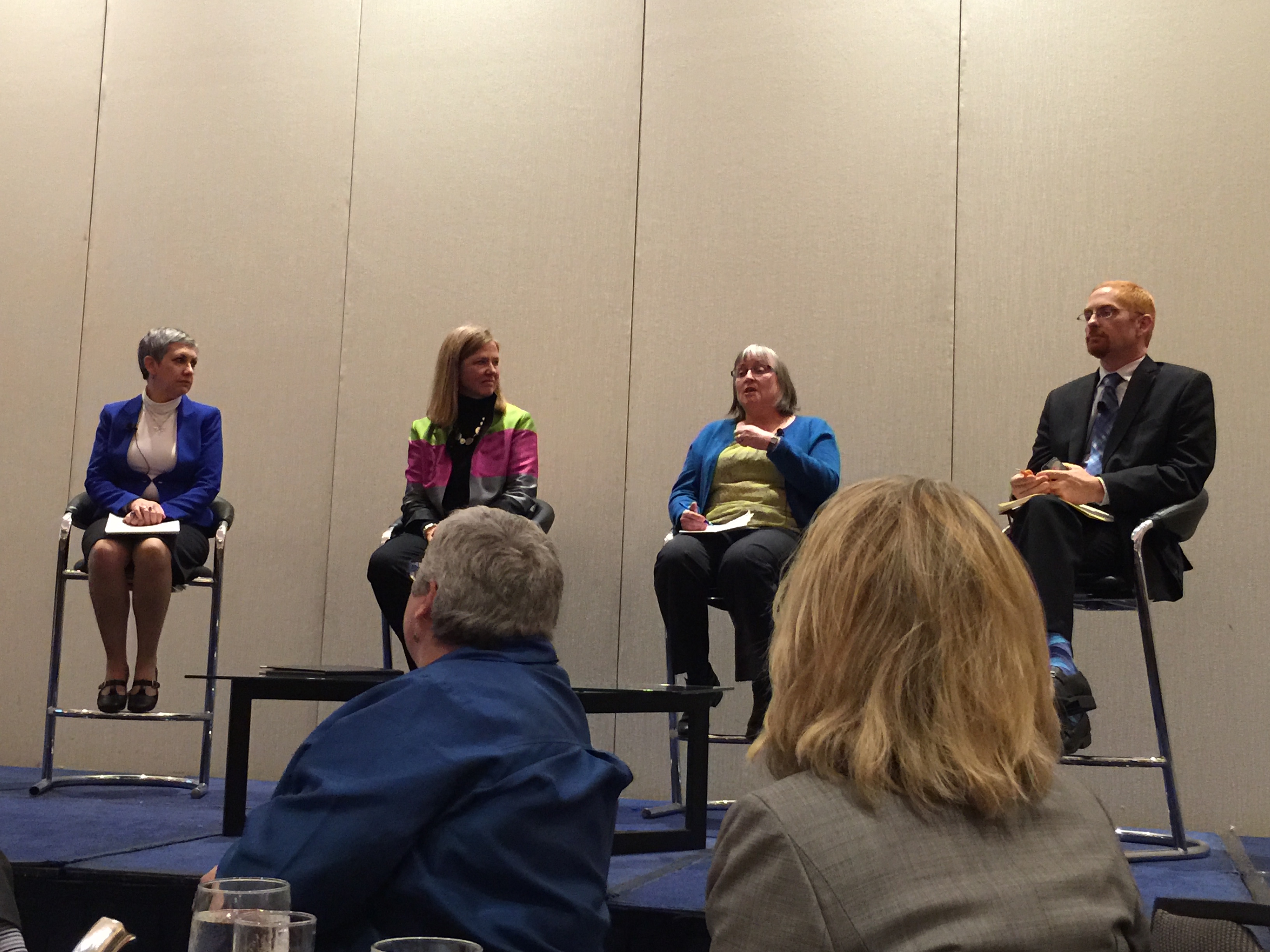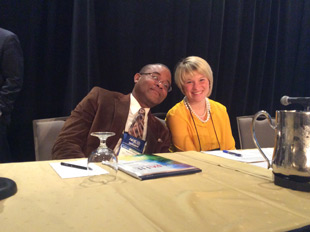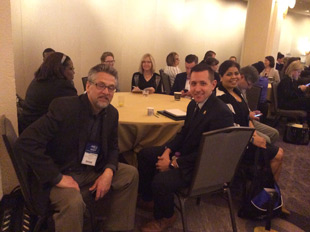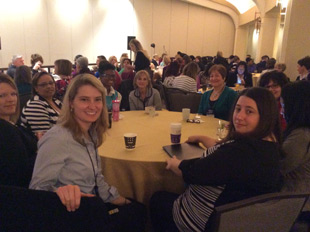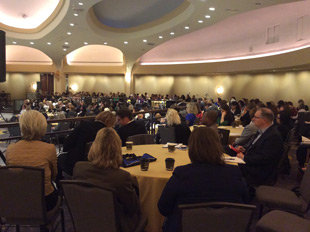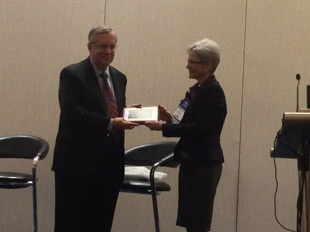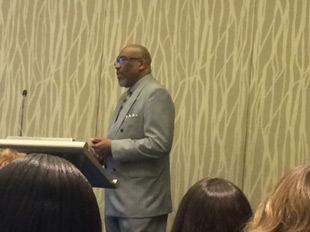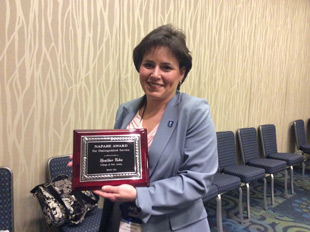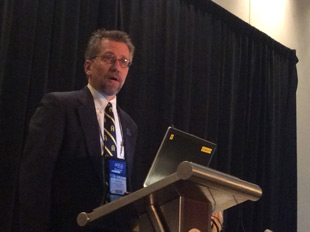 ACE welcomes:
Presidents, chancellors, and all campus/system chief executive officers
Chief academic officers
Members of the senior executive team, including:

Vice presidents/vice chancellors
Government relations officers
General counsel staff
Chief diversity officers
Presidential assistants/chiefs of staff

Deans
Directors
Department Chairs
Current full-time graduate students
Association Executives