Announcements
---
NAPAHE Safe-Sender List
To ensure communications from NAPAHE, please add the following addresses to your safe sender list: This email address is being protected from spambots. You need JavaScript enabled to view it., This email address is being protected from spambots. You need JavaScript enabled to view it., and This email address is being protected from spambots. You need JavaScript enabled to view it.

NAPAHE serves presidential assistants (PAs) and other professionals supporting higher education leaders and strengthens our profession through programming, networking, and professional development opportunities that address the broad range of roles fulfilled by our members in service to presidential leadership and those who support higher education's senior leaders. In addition to information generally available to the public, we have a wealth of information available to our members. 
Members of the NAPAHE Board of Directors at the 36th Annual National Conference in Washington, D.C. 
NAPAHE Featured Testimonial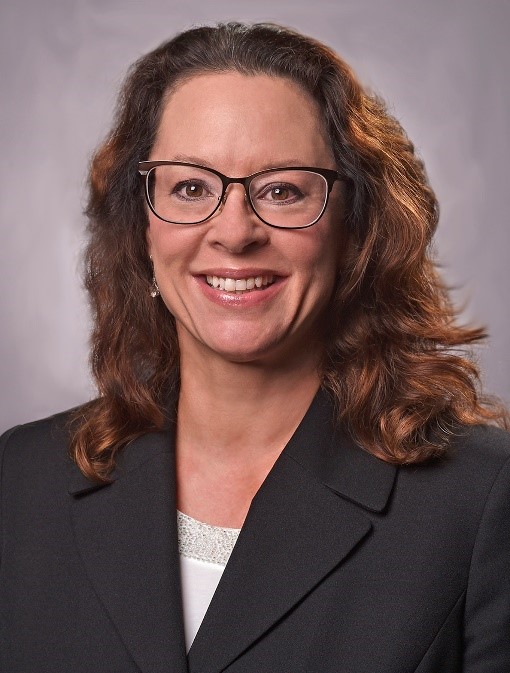 NAPAHE has made a difference in my career and at my institution. NAPAHE was my first professional conference in higher education after I transitioned from the President's office as an Administrative Assistant to the Sr. Vice President/Provost's office as Executive Assistant. It was in San Diego and I was alone. The first-timer orientation and evening reception gave me an opportunity to make new friends and have a few familiar faces that first morning. I met dozens of colleagues before the first round table and that set the tone for the entire conference. I still have relationships with those colleagues today, and my network has grown with each year since. My institution sees the value and our participation has grown, as well. NAPAHE has given me a network of professionals who gladly share their experience and provide guidance, support and often a laugh or two while helping me to do my job more effectively and enjoyably. I look forward to learning and growing with NAPAHE for years to come.